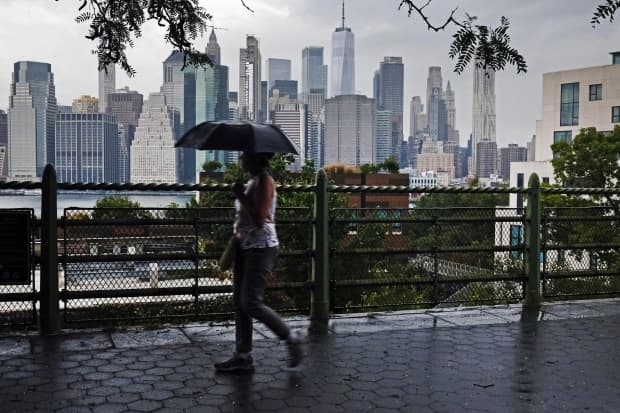 The coronavirus pandemic may have triggered the worst global downturn in more than 60 years, but home prices in the world's biggest cities still have shot higher into the stratosphere.
Instead of a plunge, it's been four quarters in a row of home-price growth for major cities, as governmental fiscal support and central banks' monetary policies have kept the party going, according to a new UBS Global Wealth Management report.
As a result, it still would take 20 years for a highly skilled service worker to be able to buy a 650-square-foot apartment near Hong Kong's city center, according to its findings.
In Paris, it would take about 17 years of work to buy a similarly sized property, while in New York City it runs closer to
…
Read More
Read more