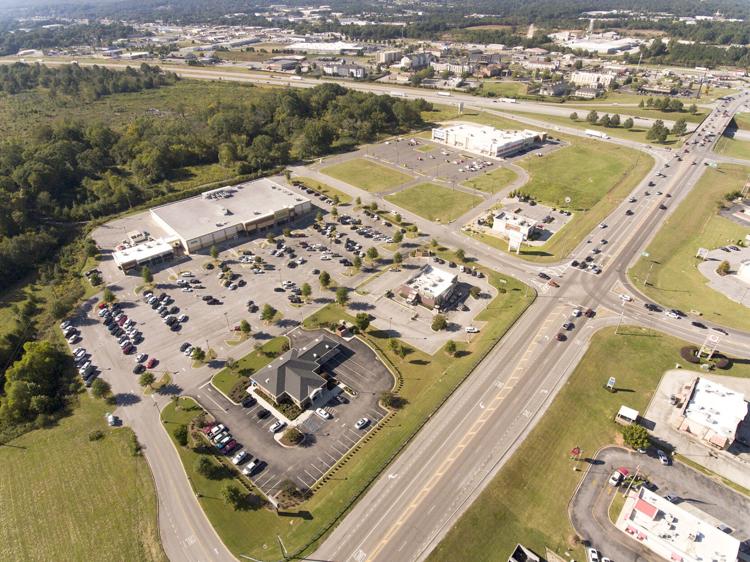 Some real estate at Oxford Commons is set for a mortgage foreclosure sale at the end of the month, following the apparent dissolution of the Kentucky-based firm that owned the land. 
Property owned by WR Oxford, an arm of Lexington, Ky., company White Reach Development, will be auctioned off for cash on Oct. 30 at the Calhoun County Courthouse main entrance. 
The four parcels for sale are currently home to Five Below (a variety store), Ulta Beauty, Moe's Southwest Grill and America's First Federal Credit Union.
The sale does not include the land on which Publix supermarket, Panera Bread or Panda Express sit. 
"At the sale, the Property may be offered for sale and sold" as a whole, individual tracts, "or in any other manner the Mortgagee
…
Read More
Read more