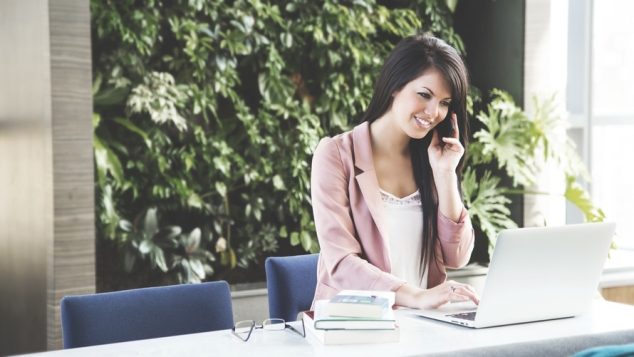 In a country where there are so many companies with varying degrees of experience and expertise, homeowners are not always able to find a good contractor quickly and easily. There are several paths that can lead you to quality workmanship and affordable rates, but knowing the best route for your situation is crucial in making your search a pleasant one!
Find a Good Contractor for Large Remodels
Finding a reputable contractor is important when planning any home improvement project, but when dealing with major remodels like room additions, complete renovations of older properties, or basement remodels, those who find a good contractor are likely to get better results and avoid many of the hassles that come with these jobs, too!
Of course, the best contractors create plenty of satisfied clients; finding one of these clients and getting a referral is one of the surest routes to a successful project of
…
Read More
Read more