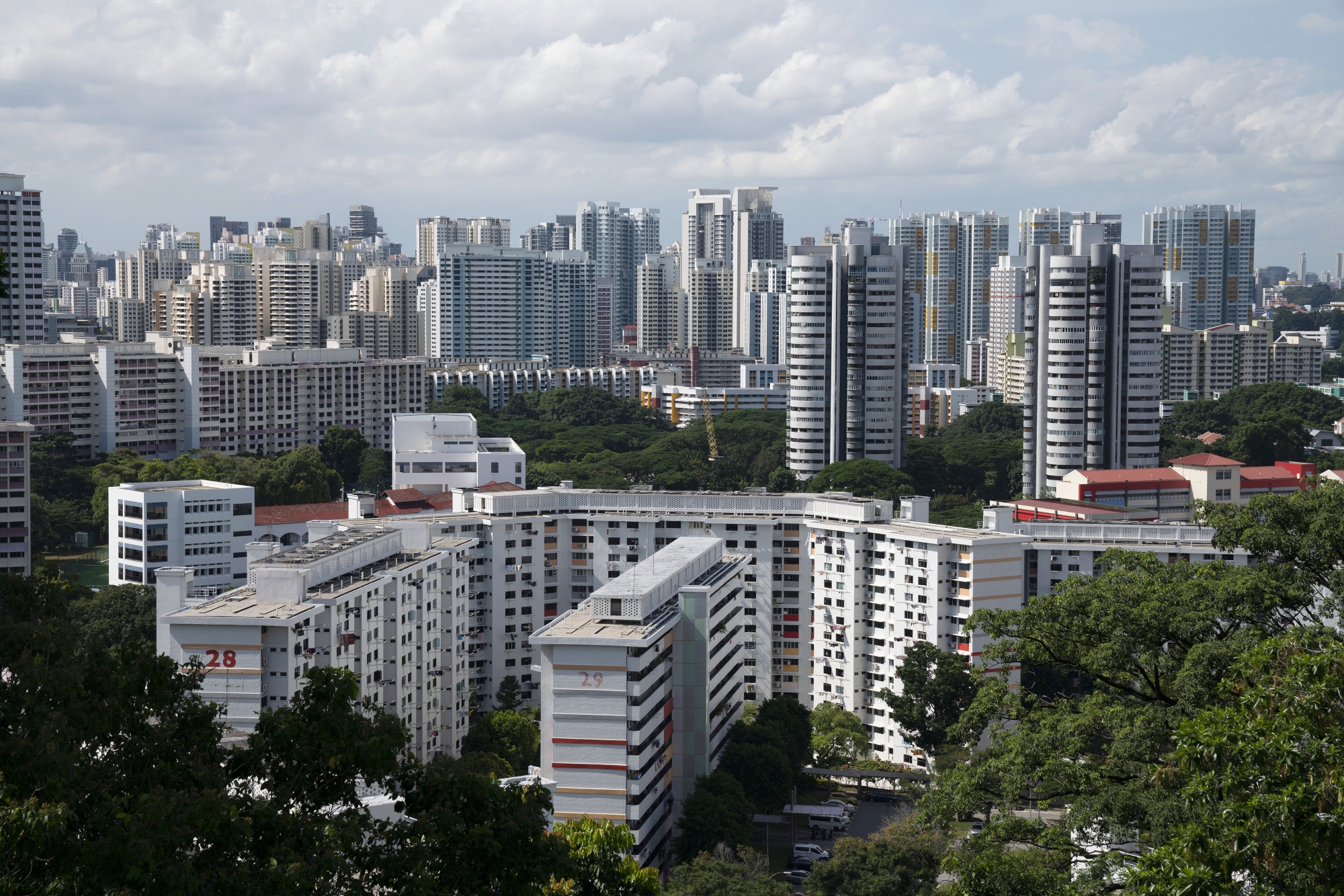 Singapore home prices rose last quarter as low interest rates and huge government stimulus helped the property market weather the city-state's worst recession.
Property values increased 0.8% in the three months ended Sept. 30, according to the Urban Redevelopment Authority's preliminary estimate released Thursday.
The stronger-than-expected result prompted analysts to revise forecasts, saying prices may rise as much as 1.5% this year, having previously estimated declines of as much as 6%.
The figures, which come on the back of an 11-month high in home sales, signal the property market is recovering after a two-month lockdown to combat the coronavirus. To cushion the economic fallout, the government unleashed more than S$100 billion ($73.3 billion) of stimulus. It has since relaxed virus curbs and lifted travel restrictions for tourists from Australia and Vietnam.
"The property market remained resilient in spite of the uncertainties in
…
Read More
Read more