Anybody need a pizza restaurant?
Over 150 Pizza Hut branches in 26 states are up for sale after the chain's largest franchisee filed for Chapter 11 bankruptcy.
NPC International, Inc., is selling 163 recently closed restaurants as part of its bankruptcy restructuring, and interested shoppers should act fast. Bids are due Oct. 23, said A&G Real Estate Partners, the firm marketing the leases.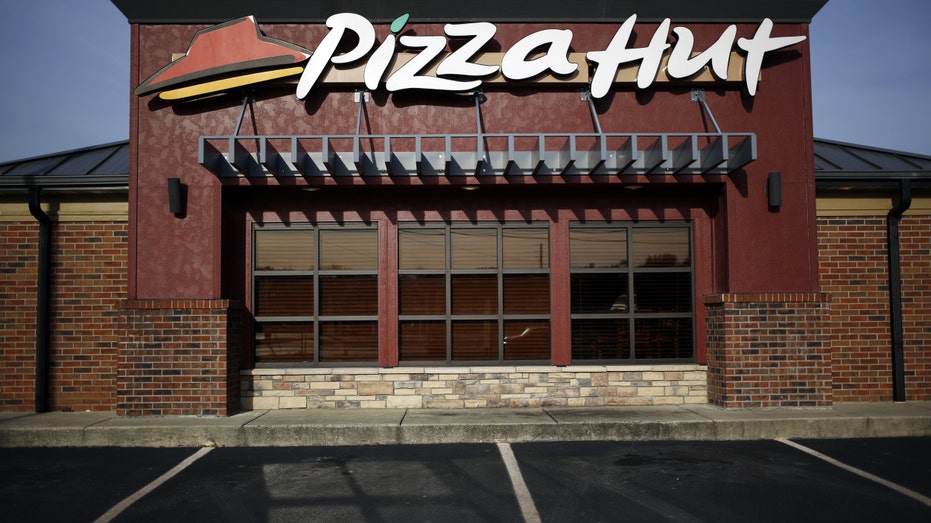 PIZZA HUT EMPLOYEE FILMED CHASING ROBBERY SUSPECTS AWAY WHILE BRANDISHING PIZZA CUTTER
According to A&G, the Pizza Huts on the market are an average size of 2,621 square feet, ranging in size from 1,000-square-foot properties exclusive to takeout and delivery, as well as full service restaurants as large as 5,916 square feet.
"With attractive rents and
…
Read More
Read more