German prosecutors and tax authorities searched offices of the German Football Association (DFB) as well as private homes of current and former officials on suspicion of serious tax evasion, the Frankfurt prosecutors' office said on Wednesday.
It said six unnamed former and current officials of the DFB were suspected of having intentionally falsely declared income from advertising inside football stadiums during home games of the national team in 2014 and 2015 as income from asset management, leading to €4.7 million in unpaid taxes.
The DFB, which does not pay taxes for any income from asset management but is obliged to do so for earnings from any commercial activities, did not immediately respond to a Reuters request for comment.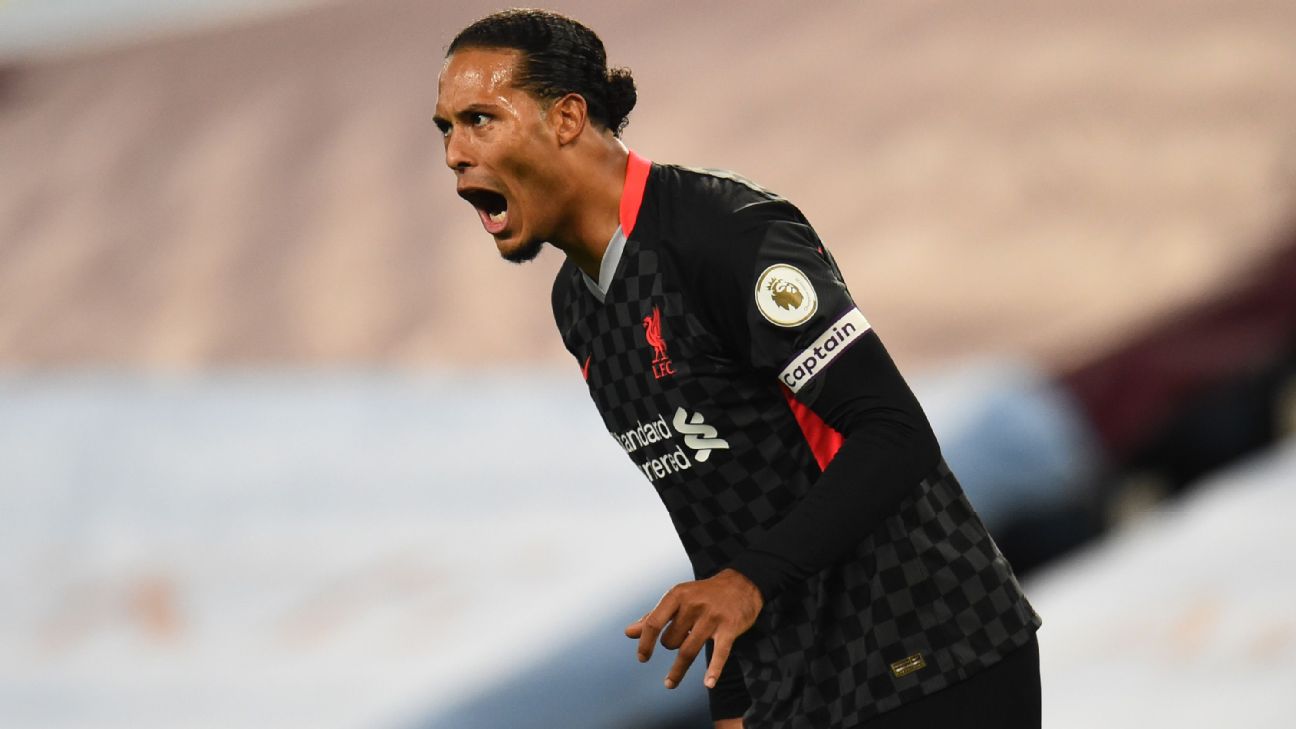 • Van Dijk: Everyone wants to see us fall
• Sources: Sancho still Utd's top target
• Homes searched in German FA tax case
• Ronaldo rape case nears U.S. trial
•
…
Read More
Read more