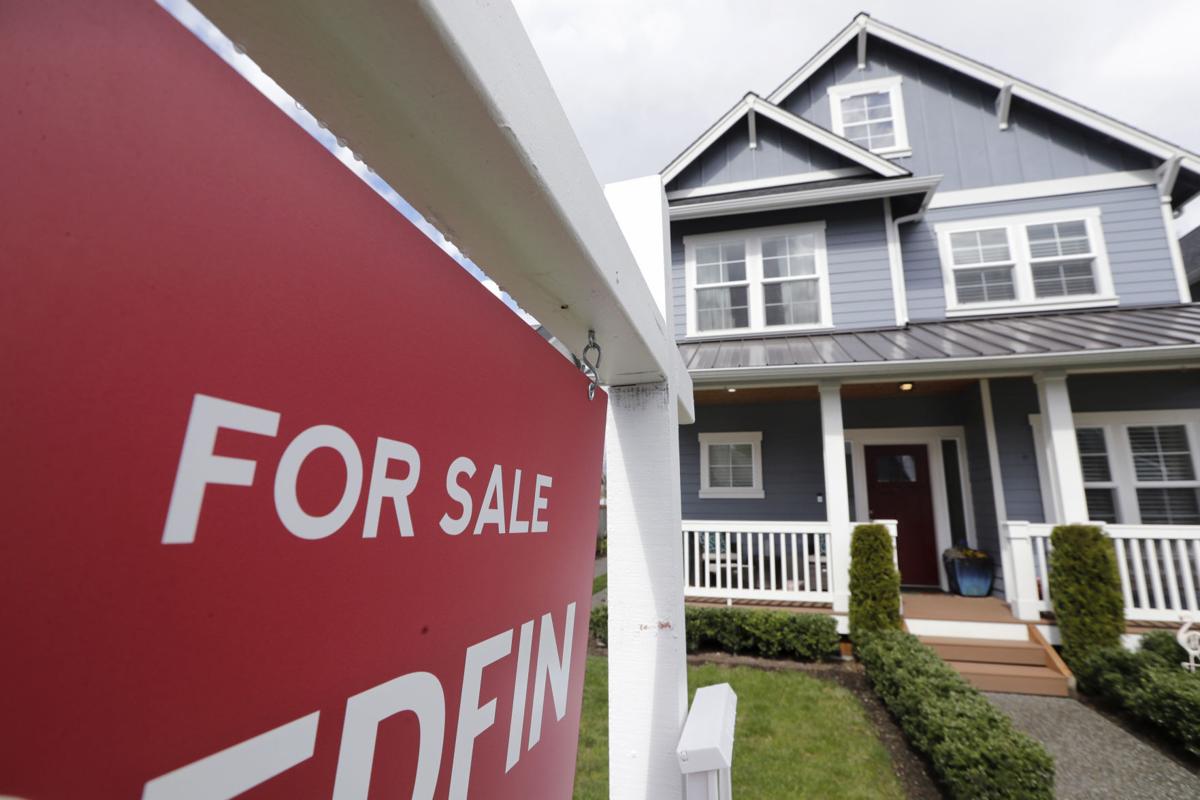 Home sales in the Region remained strong in August despite the continued shortage of homes on the market and the rising prices, according to information from the Greater Northwest Indiana Association of Realtors.
GNIAR collects sales data from members in a seven-county area, including Lake, Porter, LaPorte, Jasper, Newton, Starke and Pulaski. In August, the members reported selling 1,246 homes, almost 100 more than August of 2019, or an increase of 8.3%. August was also up from July's total of 1,227. For the year, sales are about 1% up from 2019 at 7,113 units sold.
The median price of a home rose almost 12% from a year ago to $211,500 and it jumped almost 5% from July's median price of $202,000. So far this year, the median price of a home has risen 8% to $189,000.
GNIAR CEO Pete Novak said a total of about
…
Read More
Read more