SUMMERVILLE — More new houses are on the way to the Summerville area.
Tallahassee, Fla.-based DeVoro Homes recently bought 97 acres near S.C. Highway 61 and Old Beech Hill Road for $1.52 million, or about $15,700 an acre, where 150 new homes are planned, according to Robert Pratt, a commercial real estate agent with RE/Max Pro Realty, who handled the transaction for the seller.
The property, west of the Ashley River, was owned by members of the Tucker family, according to Dorchester County land records.
A representative of DeVoro Homes did not respond for comment on a development timeline or home prices.
The proposed project follows the start of land clearing a few miles to the east on S.C. Highway 61 for 950 new residences set to be developed by homebuilder Ashton Woods in part of the 6,600-acre Watson Hill tract in North Charleston.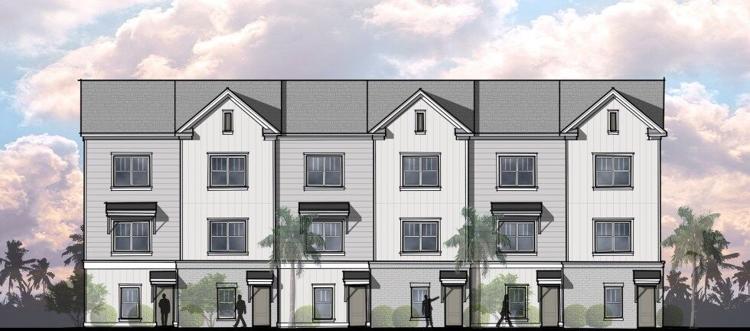 …
Read More
Read more