The only service to guarantee 100% coverage of foreclosed homes in NYC

Don't miss any foreclosure investment opportunities.

Minimize your investment risk. Property data and all you need to run your due diligence included.

Maximize profits with our Comparables tool. Place the right bid.
Free 3-day trial. Full Foreclosures access.
The market for commercial mortgage-backed securities, particularly hotels and retail, continues to worsen with no sign of an imminent turnaround.
The September edition of CMBS analysis firm Trepp's monthly report found that 26% of hotel-backed CMBS loans are in special servicing, while the same is true for 18.3% of CMBS loans tied to commercial retail properties. Both sectors' special servicing rates are the highest on record, while industrial, office and multifamily all have below 3% of their CMBS loans in special servicing.
Luxury hotels in major cities seem to be the hardest-hit subsection of the hospitality industry because they are more dependent on business travel and large events that remain all but nonexistent across the country.
Hotels in Houston, which has also been hurt by the oil industry's struggles, hit a 69% delinquency rate in September, according to Trepp data obtained by Commercial Mortgage Alert. Just over 50% of Chicago's
…
Read More
Read more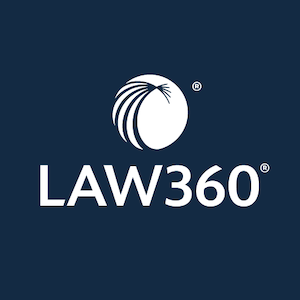 By Amy Sorenson, Kelly Dove and Tanya Lewis

Law360 is providing free access to its coronavirus coverage to make sure all members of the legal community have accurate information in this time of uncertainty and change. Use the form below to sign up for any of our daily newsletters. Signing up for any of our section newsletters will opt you in to the daily Coronavirus briefing.
Law360 (October 6, 2020, 3:50 PM EDT) —
Amy Sorenson
Kelly Dove
Tanya Lewis
Nevada was an epicenter of the Great Recession and housing crisis of 2008-2009. Home prices plummeted, accompanied by widespread job losses and decreases in income. Homeowners defaulted on mortgages and, in some cases, walked away from their homes.
With such significant personal and financial impacts on borrowers also came significant financial impacts on lenders. While the effects of mortgage defaults were widely reported, lenders also sustained substantial losses as the
…
Read More
Read more