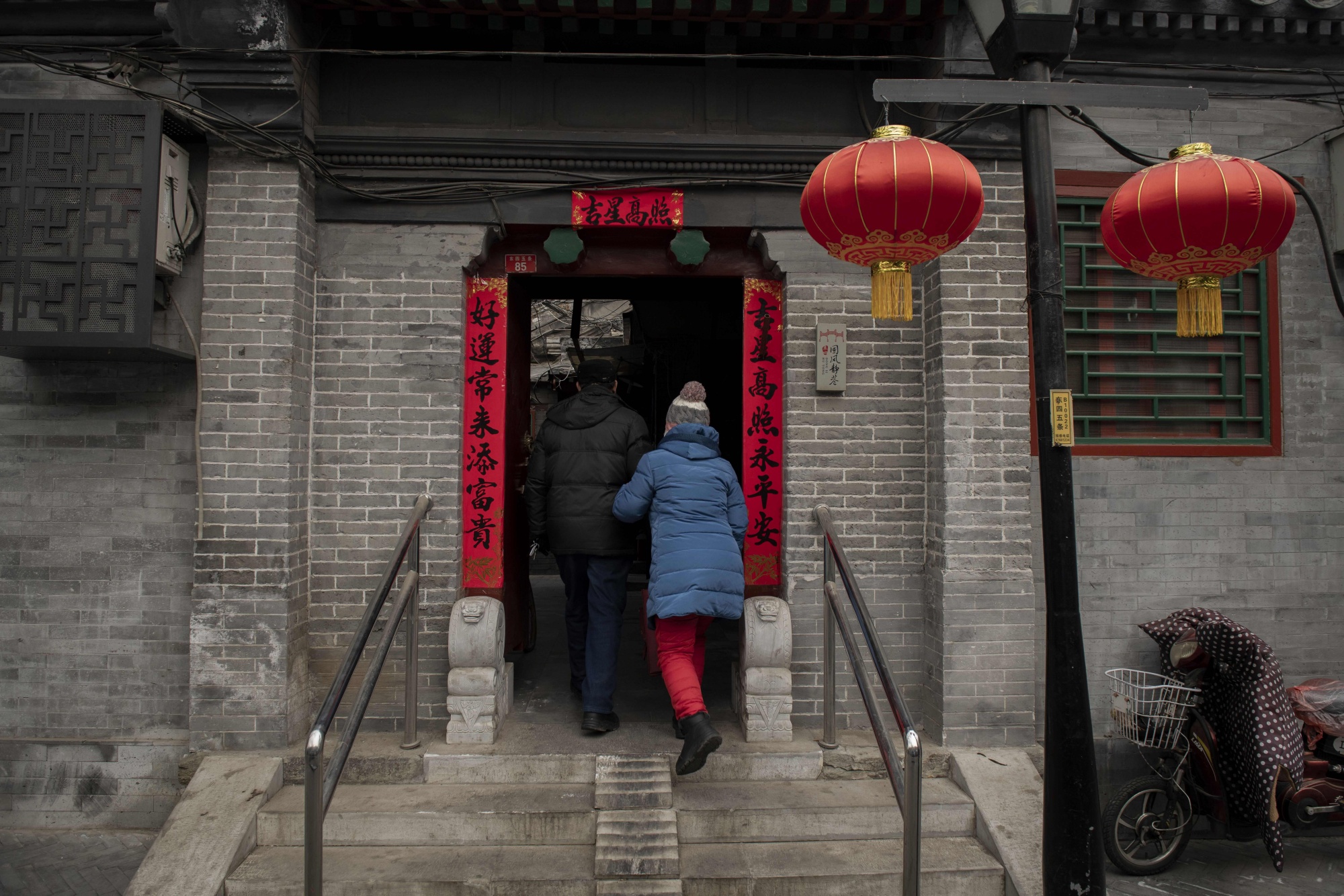 (This story is part of an ongoing series on the home designs that define cities. Read more here about iconic floor plans in Reyjavik, Hanoi, Brussels, Athens, Sydney, Singapore, London, Berlin, Amsterdam and Paris. Follow our Storythread to have future installments delivered to your inbox.)
Beijingers' relationship to the hutong is a complicated one.
There's something to be said for the combination of privacy and small-scale community these traditional courtyard neighborhoods allow for, especially in a city of more than 20 million people. But China's rapid economic transformation has fundamentally altered hutong life and turned it into more of a rarity, with many courtyards flattened to make way for skyscrapers. For some, efforts to spruce up the hutong have diminished their charm.
…
Read More
Read more