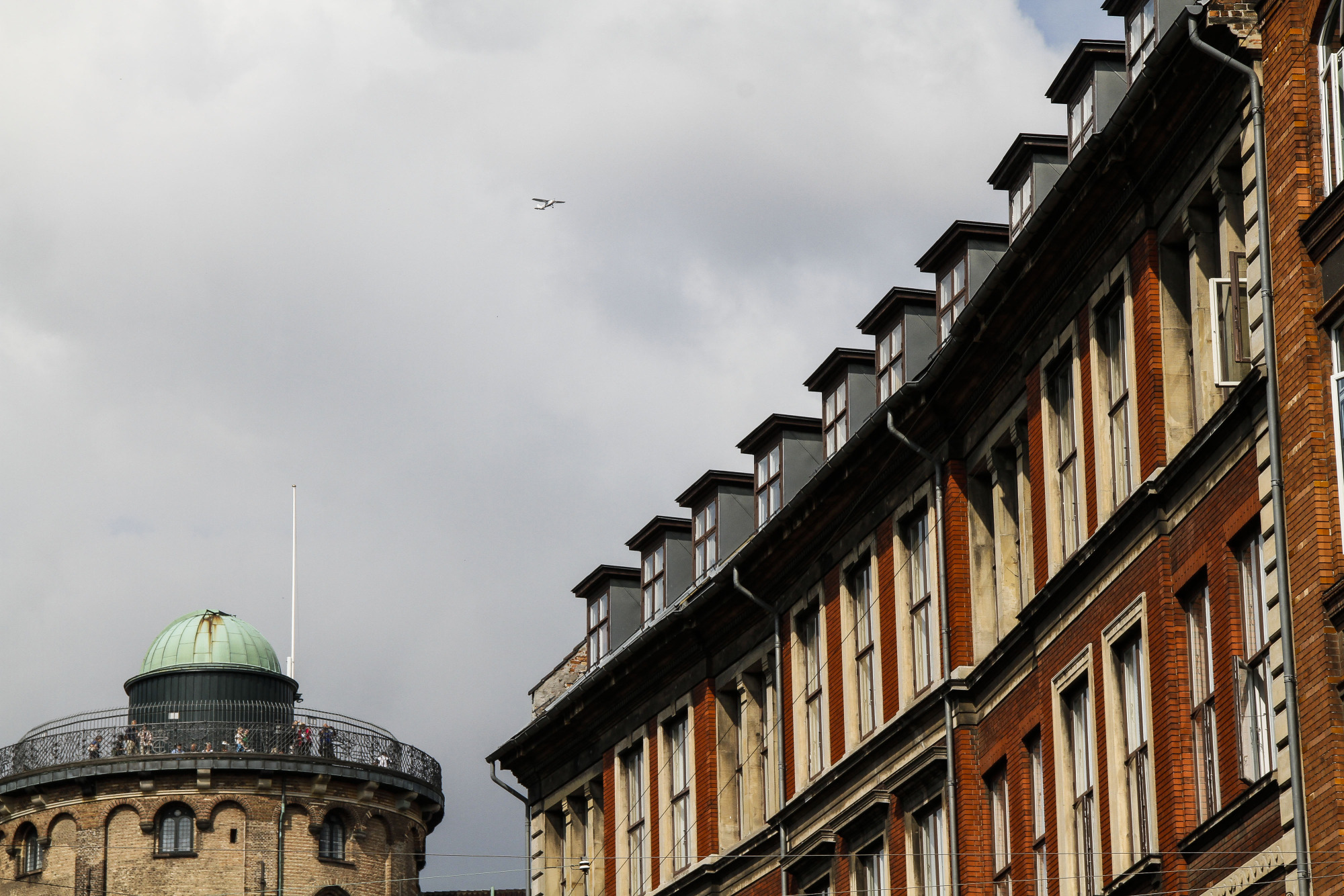 Nordic Real Estate Partners A/S, an alternative asset manager based in Copenhagen, has raised $2.2 billion for a new fund that will invest primarily in housing and care homes across Scandinavia.
NREP brought in a number of major pension funds, including New York State Common Retirement Fund, Los Angeles City Employees' Retirement System (Lacers) and Denmark's Industriens Pension, which oversees about $30 billion.
"In the current pandemic, Nordic real estate is attractive for global investors," Chief Executive Officer Claus Mathisen said in an interview.
Mathisen says the region's fabled welfare model, as well as its flexible labor market, make it stand out in a world struggling to handle the Covid crisis. According to the latest central bank estimates, Scandinavian economies will all contract less than 4% this year, compared with an 8% slump in the euro zone.
NREP is targeting returns
…
Read More
Read more