Avoiding Foreclosure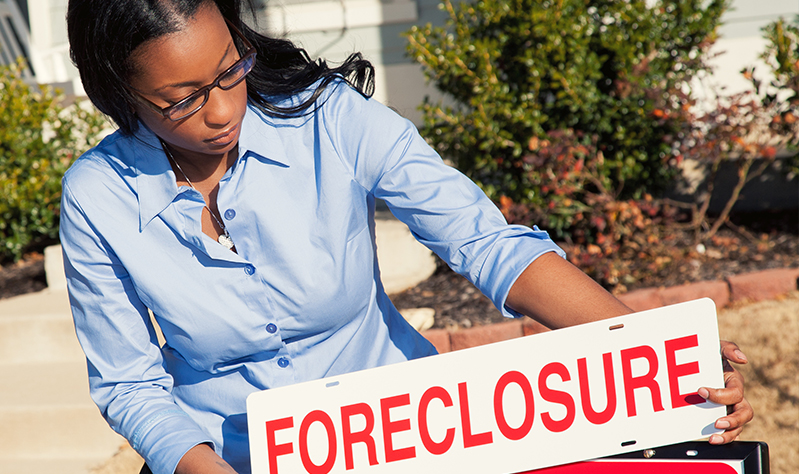 There are a number of programs to assist homeowners who are at risk of foreclosure and otherwise struggling with their monthly mortgage payments. The majority of these programs are administered through the U.S. Treasury Department and HUD. This page provides a summary of these various programs. Please continue reading in order to determine which program can best assist you.
Please read FHA's brochure, "Save Your Home: Tips to Avoid Foreclosure," also published in Spanish, Chinese and Vietnamese.
---
Making Home Affordable
The Making Home Affordable © (MHA) Program is a broad strategy to help homeowners avoid foreclosure, stabilize the country's housing market, and improve the nation's economy.
Homeowners can lower their monthly mortgage payments and get into more stable loans at today's low rates. And for those homeowners for whom homeownership is no longer affordable or desirable, the program can provide a way out which avoids foreclosure. Additionally, in
…
Read More
Read more