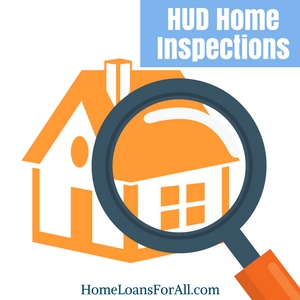 Many homeowners consider purchasing one of the bargain-priced houses available through the HUD Homestore program. However, it's always recommended to get a HUD inspection for the home completed prior to the purchase.
The properties available for sale through this program are owned by the United States Department of Housing and Urban Development (HUD). It is a branch of the federal government. This sector is linked to the Federal Housing Administration which offers a very advantageous mortgage program to prospective home buyers.
In this program, the government agrees to back a portion of the loan. This federal backing enables private lenders to offer more advantageous features and financial incentives to buyers.
Get Help Pre Qualifying for a HUD-approved Low Credit Home Loan – Click Here!
Unfortunately, these mortgages sometimes move into foreclosure when owners miss their monthly mortgage payments. The lender needs to recoup some
…
Read More
Read more