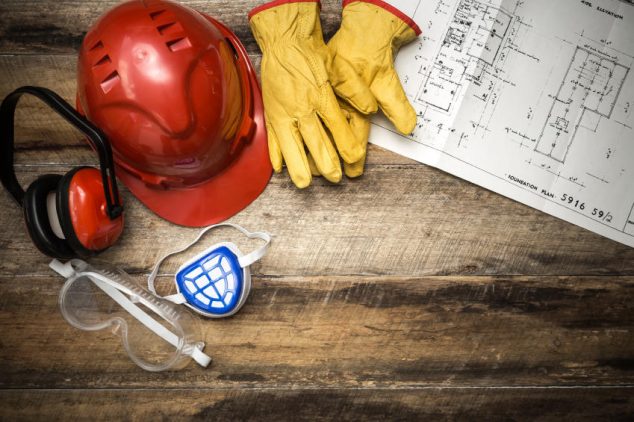 A residential general contractor is a home remodeling professional who organizes and executes larger remodeling projects. Often these professionals are confused with home improvement pros. But as they will be quick to tell you, a home remodeling professional deals with longer projects that incorporate specific design and architectural ideas to provide a homeowner with a better living experience, either by adding space or making better use of an established space.
A home improvement contractor is usually tasked with smaller, though no less important items, such as installing new windows, flooring, cabinets, siding, landscaping, etc. A good way to think of a residential general contractor is that he is in charge of home improvement contractors, or what are referred to in the field as "subcontractors".
When to Hire Residential Contractors
Many people do not realize that the average kitchen remodel takes 5-6 weeks to complete. Not to mention that to complete the remodel you are likely to need an electrician, a plumber, a countertop contractor, a cabinet contractor, a flooring pro, a painter, and someone to install the appliances. That's a lot of people.
The brilliance of a residential general contractor is that he can not only coordinate all of these other professionals and schedule them so that one person is not in another's way, but he also knows what a good price is on their labor charge and how to do some of the work himself, whereas the average homeowner will not.
Rules to Follow
We have often found that many people hire a residential general contractor when they don't really need one, and on the flip side of that, there are people who don't hire them when they should. Here are some quick rules of thumb:
If the job is going to take more than a week, hire a GC.
If the job requires several different pros to complete, hire a GC.
If the job requires a few permits, hire a GC.
When selecting a home professional, using a few guidelines can help protect you from fraudulent contractors. These warning signs indicate a contractor who may be running a scam:
Does not list a number in the phone book.
Asks you to get required building permits.
 Only accepts cash.
Solicits door-to-door.
Says you will get a discount if you find other customers for that contractor.
Says your job will be a demonstration.
Offers exceptionally long guarantees.
Asks you to pay for the entire job up front.
Tries to scare you into signing for repairs claiming they are urgent.
Demands a lien on your property.
Always read and understand every word of a contract before signing. If you don't understand something, ask for clarification. Make sure when you are hiring that you ask for a residential general contractor because this title also applies to professionals who specialize in commercial and industrial projects. Using the word "residential" helps you to ensure that you are not wasting time talking to the wrong person.
---
Sandy Pinnell,
October 6:

Ms Kelly,
May 13:

Craige Legette,
June 22:

Becky,
February 12: