The only service to guarantee 100% coverage of foreclosed homes in NYC

Don't miss any foreclosure investment opportunities.

Minimize your investment risk. Property data and all you need to run your due diligence included.

Maximize profits with our Comparables tool. Place the right bid.
Free 3-day trial. Full Foreclosures access.
Zone 1, Ala Moana, Salt Lake, Diamond Head, Downtown Honolulu, Waikiki, Aina Haina, Ward Village, Nuuanu, Makiki, Kalihi Valley, Kailua, Kalihi, and Lower Manoa. This map is refreshed with the newest listings in Honolulu every 15 minutes.
In the past month, 317 homes have been sold in Honolulu. In addition to houses in Honolulu, there were also 2193 condos, 1 townhouse, and 9 multi-family units for sale in Honolulu last month. Honolulu is a moderately walkable city in Honolulu County with a Walk Score of
…
Read More
Read more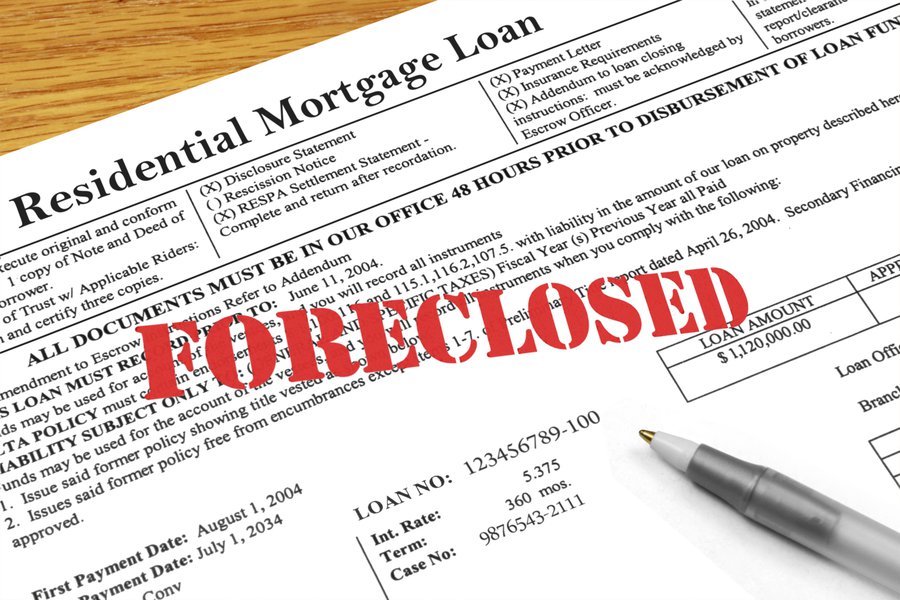 When homeowners stop making mortgage payments, their lenders don't take kindly to it. And that's how foreclosures come to be.
But what, exactly, is a foreclosure?
Foreclosure is the legal process by which a lender attempts to get a buyer to repay an outstanding mortgage balance after that borrower stops paying their monthly payments. A lender that hasn't gotten paid can force the sale of a delinquent owner's home to recoup its money. 
Foreclosure can be a miserable process for homeowners. But as a buyer, it can present an opportunity to snag a home on the cheap. 
How foreclosure works
The exact foreclosure process varies from state to state, but here are the basics.
First, a borrower falls behind on his or her mortgage payments. When that happens, a lender typically gives that borrower a chance to catch up in the form of a grace period. During that time, a
…
Read More
Read more