Many people have heard of the HUD Dollar Homes program and are understandably interested in what it could mean for them. After all, everyone wants to find a bargain on the home of their dreams.
This program is run by the Department of Housing and Urban Development (HUD) and features homes that were once for sale through the HUD Homestore. All of the properties listed on this government website are foreclosed homes that once had an FHA mortgage.
Have a home you like but still need to secure financing? Get pre approved fast – Click Here!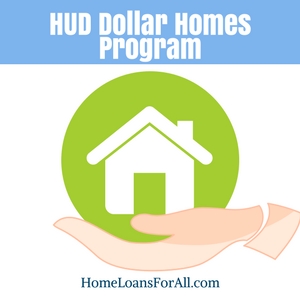 In a Federal Housing Administration (FHA) loan, the federal government agrees to back a portion of the loan for a private lender.
The lender will want to recoup the money they lose if a homeowner decides to stop making their monthly mortgage payments.
Many of these lenders will turn
…
Read More
Read more