New development in the Summers Corner neighborhood south of Summerville continues to move along.
Lennar Carolinas plans to build 211 homes on 86 acres in a development called Azalea Ridge Phase 7 southeast of Beech Hill Road and Summers Drive.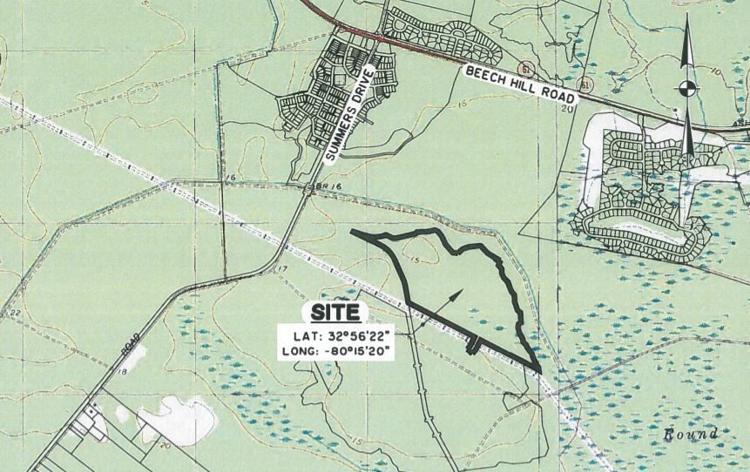 The Miami-based home builder recently asked state environmental regulators for permits for stormwater, wastewater and water line construction.
The development is part of the 72,000-acre East Edisto Tract. About 53,000 acres that flank the Edisto River in the tract in Dorchester and Charleston counties are protected from development under a 2016 agreement.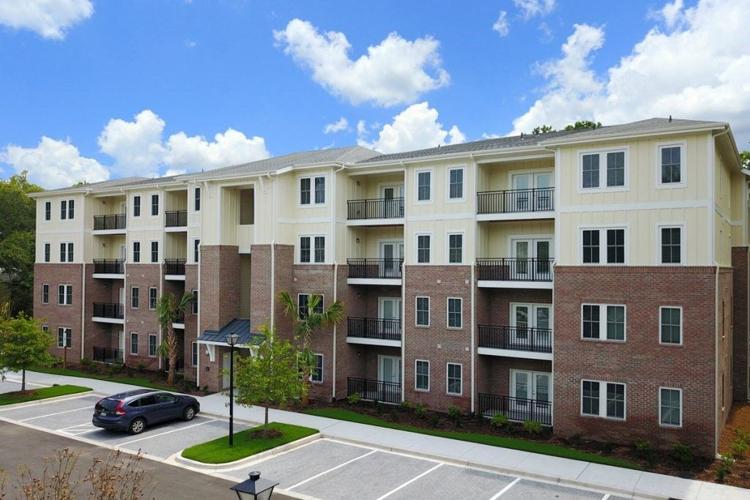 Changing hands
A 48-unit apartment
…
Read More
Read more